Our USA moving guide is now in French

For those keen to live the American dream we have just launched our updated USA guide in French.
Moving to the USA is daunting, the amount of visa paperwork alone is enough to discourage even the most determined expat, the visa and permits section of this guide provides you with a comprehensive overview of the types of visa available.
Once you have your visa and land in the US, you'll quickly realise the streets aren't actually paved with gold, so you'll want to find a job. The jobs section of the guide includes topics such as, 'How to find work', and 'Salary and working conditions'. If you're looking to buy or rent property check the property portal and housing section for more information.
If, after you've settled in, you would like to see some of the country then our travel and leisure articles cover getting your driving licence, and all you need to know about the transport system. But you should know, that in a country which boasts the third highest number of cars per capita, you will probably need one.
Notre guide pour partir aux USA est en français!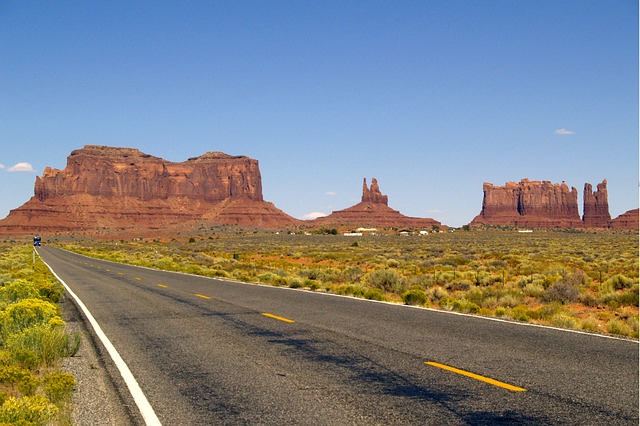 Ceux qui veulent vivre le rêve américain seront ravis d'apprendre que nous venons de publier notre nouveau guide USA en français. Déménager aux États-Unis peut être inquiétant, et la procédure d'obtention de visa elle seule peut être démoralisante. Heureusement, la section Visas & Permis de notre guide vous détaille de manière simple tous les types de visa qui existent.
Une fois que vous aurez atterri aux États-Unis visa en main, vous vous rendrez vite compte que les rues ne sont pas pavées d'or ! Vous aurez donc besoin de trouver un travail. La section Emploi du guide vous conseille sur "comment trouver un emploi", et vous donne des détails sur les "salaires et conditions de travail". Si vous cherchez à louer ou acheter un bien immobilier, le portail logement et la section immobilier sont là pour vous aider.
Une fois installé, vous aurez peut-être envie de voir du pays : jetez un oeil à la section Voyages & Loisirs qui vous explique comment obtenir un permis de conduire américain, et vous dit tout ce qu'il faut savoir sur les transports en communs. Sachez quand-même que les États-Unis ont un nombre record de voitures par habitant, et qu'il vous en faudra surement une.