Stay connected in Malta with our new guide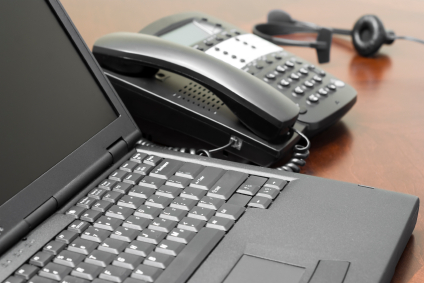 Are you moving to Malta? Find out how to get a mobile phone and install the internet in your new home.
Our Telephone & Internet guide has all the essential information at your fingertips so you can stay connected with your friends and family at home.
If you have additional advice to share on getting connected in Malta, please let us know!