UK votes leave – what now for expats?
The UK yesterday voted to leave the EU in a referendum that saw over 33 million votes cast. While the long-term effects of the Brexit cannot be certain at the moment, we have already seen some immediate changes and consequences.
David Cameron has announced he will step down as Prime Minister by October; the pound has fallen to its lowest level against the USD since 1985; the FTSE 100 took an 8% drop before regaining some ground.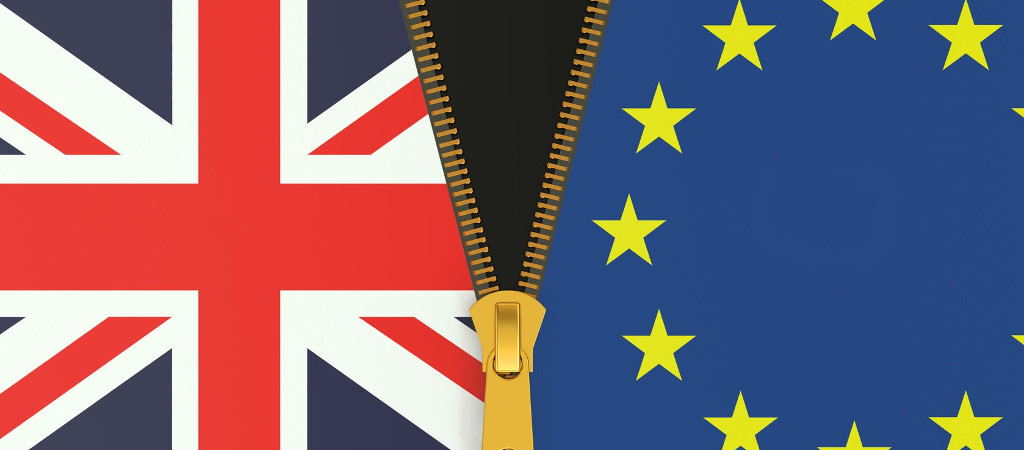 What is very uncertain is how this will affect expats – both Brits abroad and EU nationals in the UK. While no one should become an illegal immigrant overnight as a result of the vote, things will likely become more complicated.
Healthcare and freedom of movement
I personally have begun the process of getting an Irish passport to avoid any potential problems overseas. If you are eligible for any kind of EU passport it would be very wise to get one, with healthcare and access to the European Health Insurance Card (EHIC) being the most important points here.
As well as access to healthcare, of course, getting an EU passport will maintain your freedom of movement within the region. Whether or not the Brexit will hamper this for UK citizens is yet to be seen, however it is likely that some restrictions will apply at the least.
Long-term expats from and to the UK have also begun to look into acquiring citizenship in their adopted countries in a bid to shore up their status.
Expat pensions
We've mentioned before that expats' pensions could be at risk. Now comes the part where we wait to see in what way – will access to them be frozen, or will their value reduce as they will no longer be tied to inflation?
The exit from the EU is expected to take around 2 years. While negotiations continue, it is important that expats do not panic over the result – rights attained prior to the vote will remain with you.