The highs and lows of expat life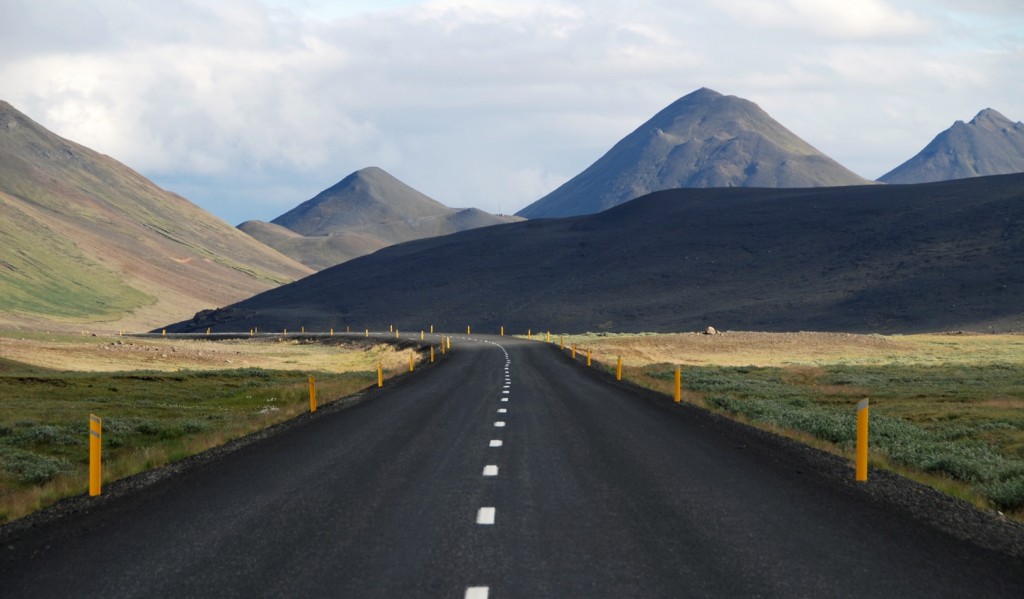 Moving abroad is a fantastic opportunity. Whether learning the language through day-to-day life or immersing yourself in the culture through adventures with locals, the experience is a rich and rewarding one. 
But expat life is not always easy. Sometimes the country you have moved to throws up some unpleasant surprises, or perhaps you miss your family at home. 
We, and the countries we live in, are all different and our experiences are unique. 
Image: Bec Brown