Making travel a part of your life
It seems that with every passing year the number of flights on offer and people traveling increases. Whether or not this is because more and more people now consider travel to be essential rather than superfluous, or because there have never been more affordable flight options is uncertain. What is certain however is that travel has moved out of the realm of luxury and into the realm of everyday life, where almost everyone can afford it.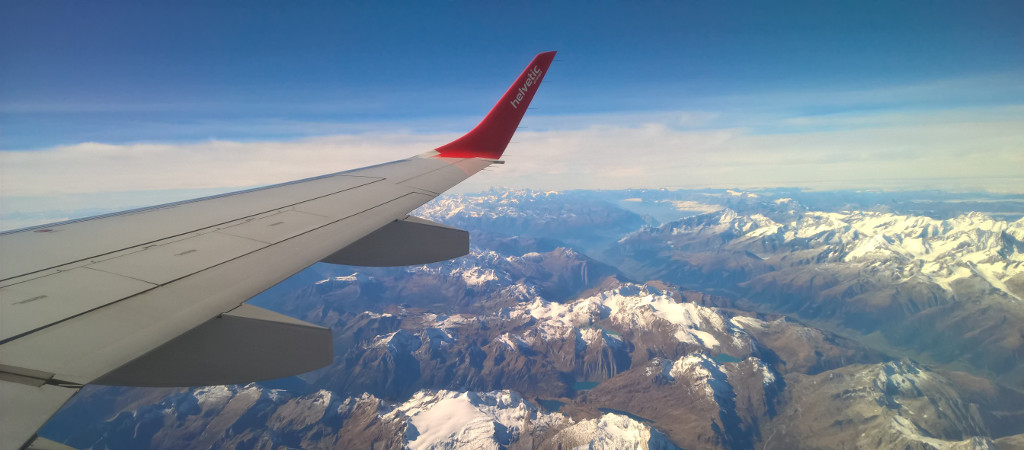 The great news is the cheap prices look set to continue. The bad news is that the old adage of "you get what you pay for" rings very true, with low prices typically meaning cutbacks on things from in-flight offers and amenities to not being able to cancel or change your flight without shelling out.
And it's not only about what you get on the plane that suffers, but also what you can take on it. Even on long distance flights it's likely that you'll only be able to take a small carry-on for free and have to pay for checked luggage. To get the most for your money then, you need to have a good strategy when looking for the best and lowest priced flights.  
Do you really need that suitcase?
But having to pay for luggage is not actually necessary, particularly for us travel writers, as we digital nomads travel light. But even most people can get away with packing everything they need in the free carry-on options, as long as they are doing it right. It does require a lot of strategic packing, planning, and self-control to leave less unnecessary things behind, but it's a small sacrifice to make for such an affordable plane ticket.
For business travelers too, with options for all popular text types to be digitized and available on the cloud, most business associates can leave that briefcase full of documents and folders behind and make the choice to go paperless, bringing just a laptop or tablet with them.
Another perk is that many companies are now offering employees opportunities to work remotely, as for many tools you just need an internet connection and login details to access your documents from anywhere. This makes it easier to take short trips regardless of your work schedule and that pesky restriction of available vacation days.
The bottom line is that it is becoming increasingly easy, affordable, and worth it to travel, and as long as you can work it around your schedule there is no reason to be putting off that dream vacation anymore.