Digital nomads travel light
In a world of instant messaging and on-demand streaming, people are making more spur-of-the-moment decisions with less and less forethought. And these quick decisions aren't limited to small affairs; people are moving at the drop of a hat too. Is the industry keeping up?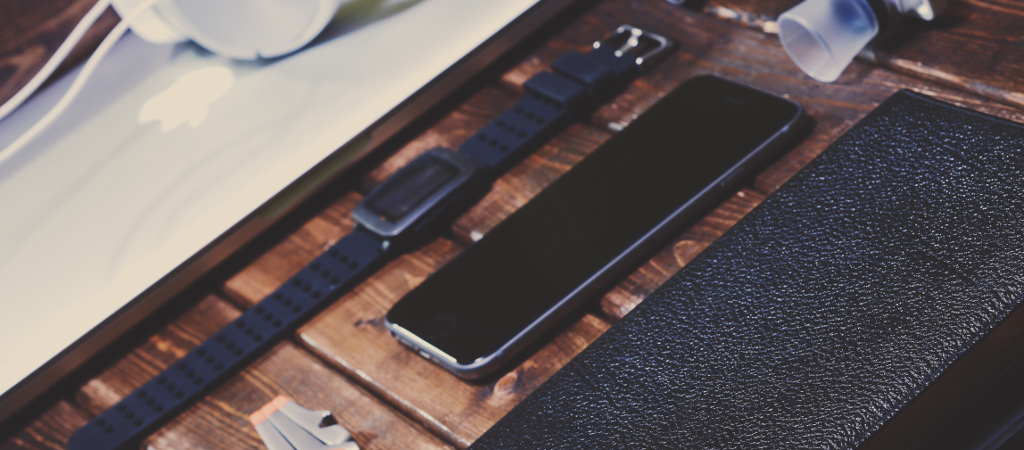 The accommodation industry is developing to meet the requirements of the modern nomad, with one recent start-up offering leases on a network of housing around the world, allowing you to up sticks when you want and live on the other side of the globe.
But does this sort of trend lend itself to traditional ways of moving, and the companies that cater to it? The typical contact time for most companies is at least 3 months prior to the moving date – not exactly appropriate for the Snapchat generation.
Compare this to the fairly new Send My Bag. These guys can have your stuff shipped the next day, and even on the same day in some regions. It normally arrives in a couple of days too, so you can be set up in no time. And while the idea of deciding to move abroad the next day may seem a little extreme to some, it's actually an increasingly viable and attractive option for today's digital nomads who like to travel light.
This isn't to say that removals companies are completely anachronistic in today's world. If you are taking everything but the kitchen sink with you, having a professional, reliable company come in and pack everything for you can take a load off your mind, and give you time to sort out the other details of your big move.
With the new competition and the 'I want it now' mentality of today, it will be interesting to see if the old-boys will change their ways to cater to our impatient generation.