Happy New Year!
2010 has been a great year for Just Landed. We have launched new products, added new functionality to the site and allmost doubled the amount of marketing campaign for the expat segment.
Next year, we will see the arrival of "Justin", our newest staff member. During Christmas, we had temporarily lost him, but thanks to our "Where is Justin?" competition we now have spotted him in various places. The photos of the competition winners are below.
At this point, we want to thank all our partners, friends and customers who continue to make Just Landed a success. We wish you a happy new year and are looking forward to continue working with you in 2011!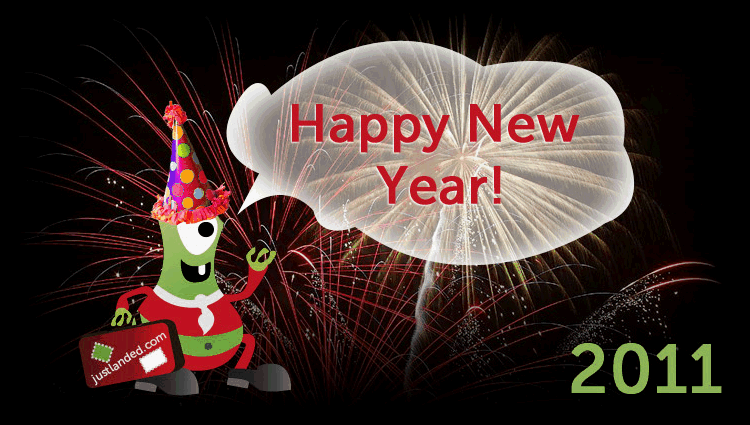 The winners of our "Where is Justin?" comptition: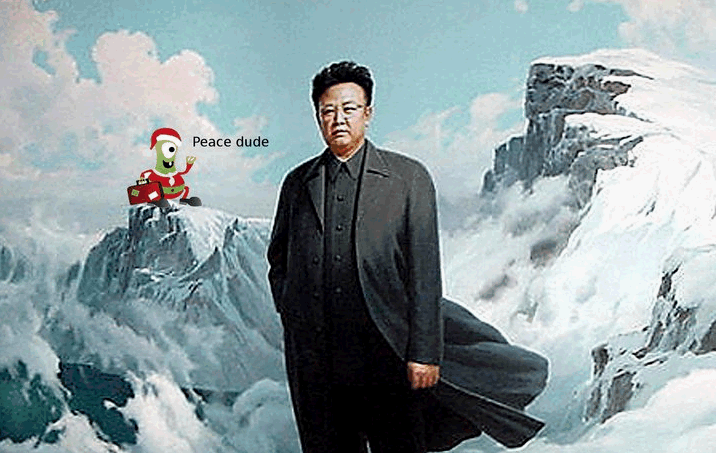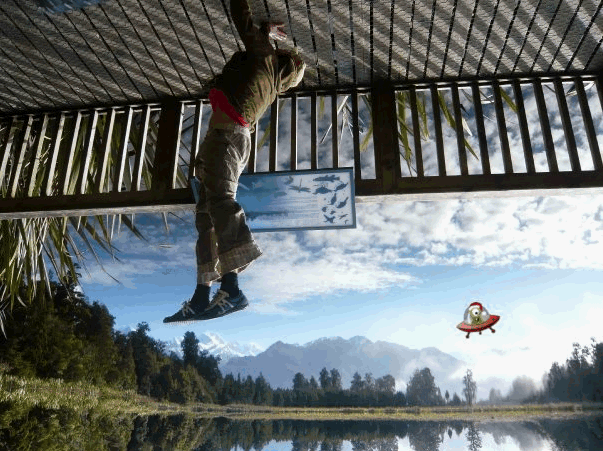 Enjoy!