Malta expat guide now in French!
The beautiful Mediterranean island of Malta is one of the region's top destinations for tourism, language courses and retirement.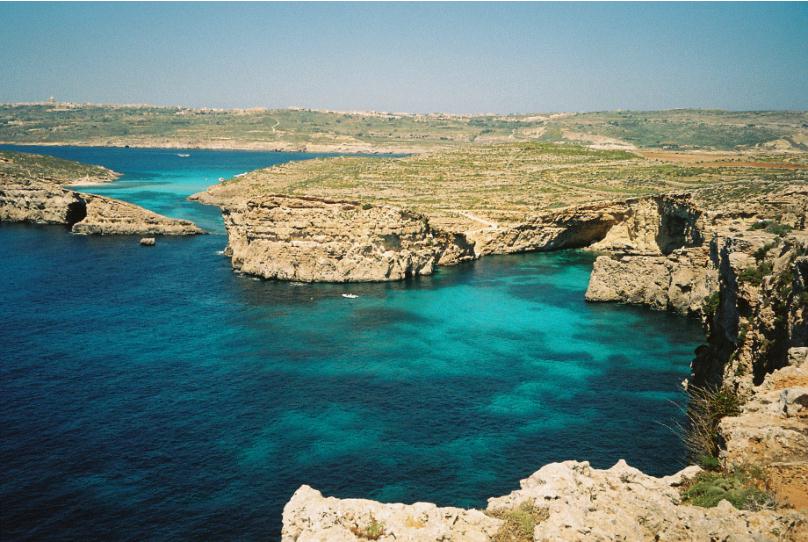 Over these last few years, the property sector in Malta has made a leap forward due to the number of students and expats who want to move to this diminutive country. The lifestyle and the culture, combined with the excellent education and health systems make Malta one of the most coveted destinations in Europe.
If you want to travel or move to this beautiful island, Just Landed's Malta expat guide will provide you with detailed information about visas, jobs, language, education – basically all you need to know before your move. What's even better? It's now all available in French!
Check out the Just Landed Malta guide to find out how to rent an apartment, open a bank account and find a good language course. Join our expat community and make new friends, or check the housing section to find your new home.
Le guide expat de Malte est maintenant en français!
La belle île de Malte est l'une des destinations principales de la région méditerranéenne pour le tourisme, les séjours linguistiques et la retraite. Ces dernières années, le secteur immobilier maltais a fait un bon en avant grâce au nombre d'étudiants et d'expats qui vont s'installer dans ce petit pays. Le style de vie et la culture, associés aux excellents systèmes de santé et d'éducation font de Malte l'une des destinations les plus appréciées d'Europe.
Si vous souhaitez voyager ou vous installer sur l'île de Malte, ce guide expat de Just Landed vous apportera des informations détaillées concernant les visas, les emplois, la langue, l'éducation… en bref, tout ce que vous devez savoir avant de déménager. Et la bonne nouvelle, c'est qu'il est maintenant disponible en français !
Jetez un oeil au guide de Malte de Just Landed pour savoir comment louer un appartement, ouvrir un compte en banque et trouver un bon cours de langue. Rejoignez notre communauté d'expatriés et faites-vous de nouveaux amis, ou consultez la section immobilier pour trouver votre prochaine maison.