Spotlight: this week
Country Update: China
The Chinese celebrate the Lunar New Year – welcoming the year of the goat 
The horse has galloped away and now we welcome 2015 – the year of the goat. Or the sheep. Or the ram. Let's go with goat – the truth is that the Chinese themselves aren't sure which of these animals it is, as their symbol can mean all three. So what does it mean to have been born in the year of the goat? Well, bad news (although maybe you are used to that?) if you are turning 24, 36, 48, 60 or 72 this year as the Chinese believe that people born in the year of the goat tend not to find happiness in their lives. Although a goat does like to buck a trend, so maybe you have been lucky! Couples are reputed to steer clear of having children in this year, instead opting for slightly more promising signs, like the snake.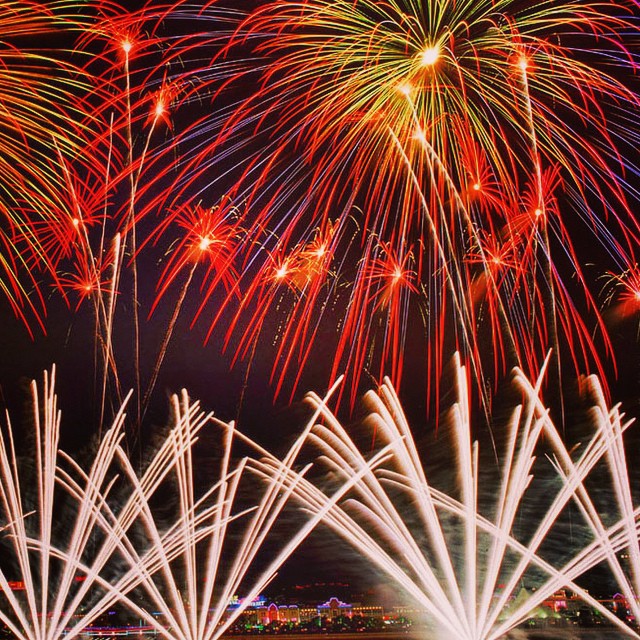 China has been a bustling hub of transport activity over the period (40 days in total) since as many as 3.6 million people travel to their respective hometowns in order to celebrate Chinese New Year, the biggest event in the Chinese calendar. Larger cities are set to resemble ghost towns tomorrow while life is injected into villages and towns as people descend upon them to celebrate the holiday. Last year, a whopping $100bn was spent in China in celebration of the lunar new year, and this year looks set to be much of the same. Itt isn't just in China – as many as 119 countries throughout the world are thought to have some kind of Chinese new year celebration.
It isn't New Year if there aren't any fireworks. In 2006, Beijing reinstated fireworks to the delight of its inhabitants following a 13 year ban, however this year hundreds of cities have imposed a ban against them, whilst others have restricted their use in a move towards reducing air pollution. Although the skies above China are certain to be ablaze with colour as it is thought that these bans will not have a great impact on hindering the celebrations over the next few weeks, and firework displays will still go ahead.
If you are planning to join in the festivities or are interested in relocating to China, you can find all you need to know on the Just Landed website.

---
Country Update: Iceland
Bankers can go to jail – Iceland sets the precedent and invites other countries to follow suit
Convictions for market manipulation in Iceland have been upheld this week, and four men: the CEO, chairman, chief executive and the second largest shareholder of Kaupthing Bank have been sentenced to a period of between four and five and a half years in prison. The bank went bust in 2008 due to crippling debt as a result of reckless and irresponsible banking practices. The court stated that all four men were directly involved in the collapse of the bank which then led to the country's largest ever financial crash and saw it in debt to an amount nearly 10 times its GDP.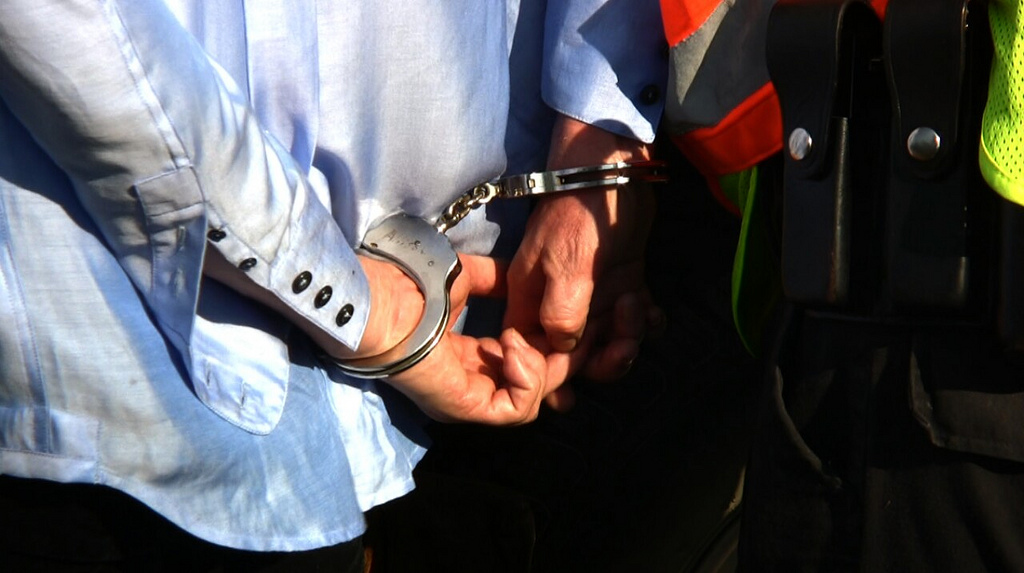 This prosecution should send out a clear message to other countries who had been affected by the careless culture within banking. The prosecutor, Olafur Hauksson, has admitted that it had been a difficult case: "It shows that these financial cases may be hard, but they can also produce results…the case sends a strong message that will wake up discussion." Perhaps this has now set a precedent for countries such as Spain which is currently embroiled in corruption cases which never seem to end in prosecution. It also has the world watching and waiting to see what will happen with Europe's biggest lender HSBC, following their recent scandal regarding tax evasion.
If you would like to know more about this story, you can find information here.

---
Country Update: Australia 
Bali Brawls with Australia
Plans byIndonesian courts to go ahead with the execution of two Australian nationals, Andrew Chan and Myuran Sukumaran, have caused outrage in Australia and led to a war of words between the two countries. The two Australian citizens were sentenced to death due to their involvement in drug ring referred to as the 'Bali Nine.' If found guilty of drug trafficking offences in Indonesia, the sentence received is death by a twelve-man firing squad.
A local court has recently rejected a review of the case, whilst the president has also ignored calls for clemency, and as such the executions will be carried out, although a date for this is yet to be finalised.
Following the court's rejection of the petition, social media erupted and a battle of words between the countries ensued. A movement in Australia to #BoycottBali has received widespread support in the country, although Indonesians are now using this hashtag as a way to say that their tourism is not welcome. Bali is a highly popular destination for Australian holidaymakers and this movement urges Australians to choose elsewhere and not to spend their dollars on the Indonesian island. Some Indonesian commentators have accused Australia of crossing the line by asking for its citizens to initiate a boycott and not continue their plea for clemency, whilst others have been in support of it, if it means there will be fewer drug-happy tourists on the island.

Visit the Just Landed website if you would like to find out more about relocating to Indonesia or Australia. 

---
Country Update: Japan
Japan is out of recession yet growth still stunted
The final quarter of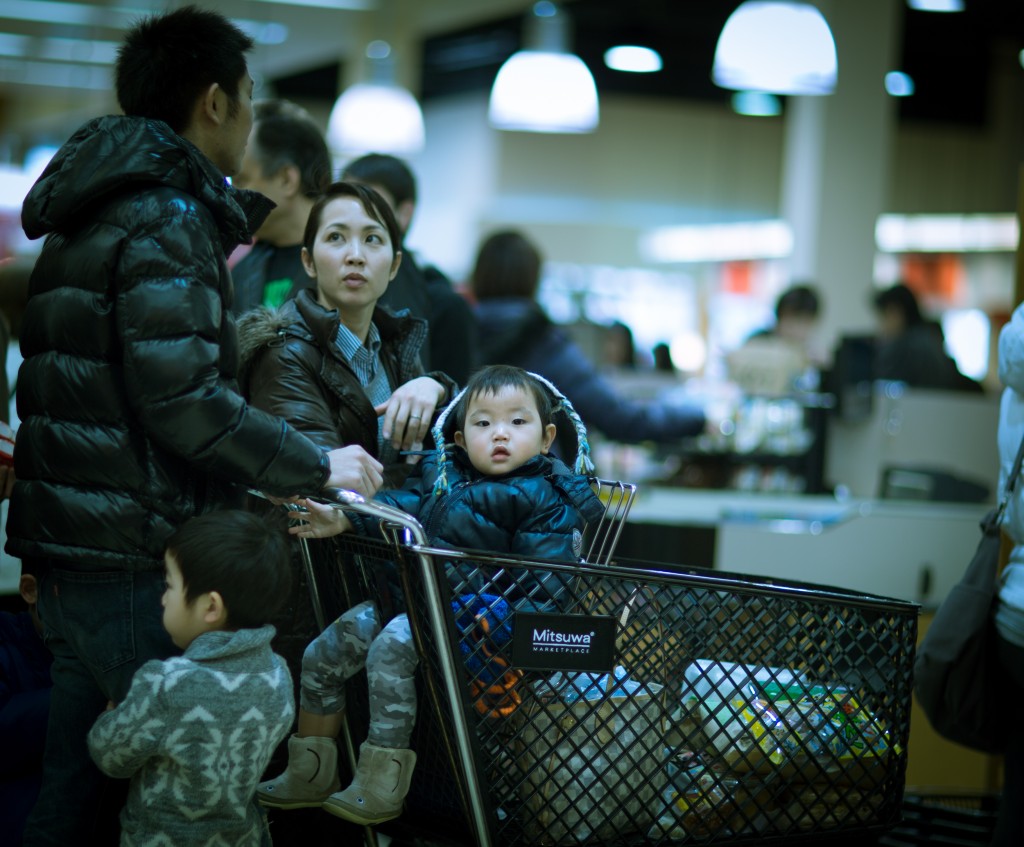 2014 saw Japan emerge from its recession for the first time in several years. The central bank has tried to make borrowing easier and cheaper by initiating a huge quantitative easing plan. Although it was unable to stop inflation falling below the targeted 2% after the slump in oil prices which saw fuel prices fall dramatically.
Despite the cash injection through the quantitative easing policy, and although it is out of recession, growth in Japan still remains stagnant and below expectations. Spending within the country has not improved greatly and it is primarily due to exports that the country had these results in the final quarter of last year.
If you are interested in relocating to Japan, you can find all you need to know on the Just Landed website.